Guides
Guides, reports, and top tips for supporting your mental health and that of your colleagues.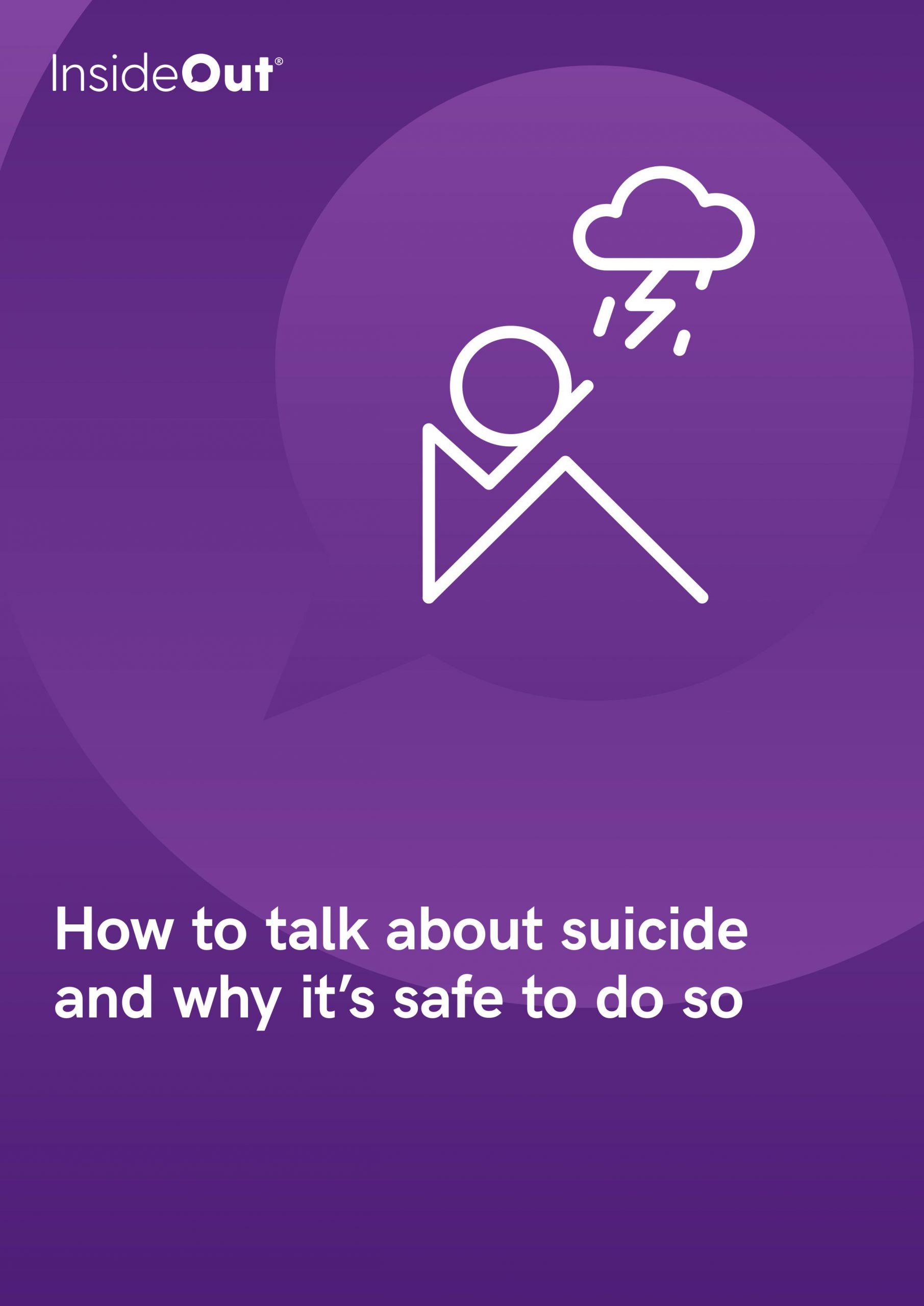 How to talk about suicide
and why it's safe to do so
In this guide we share important advice on how to talk about suicide with someone you're concerned about. It's not easy to do, but doing so could just save a life.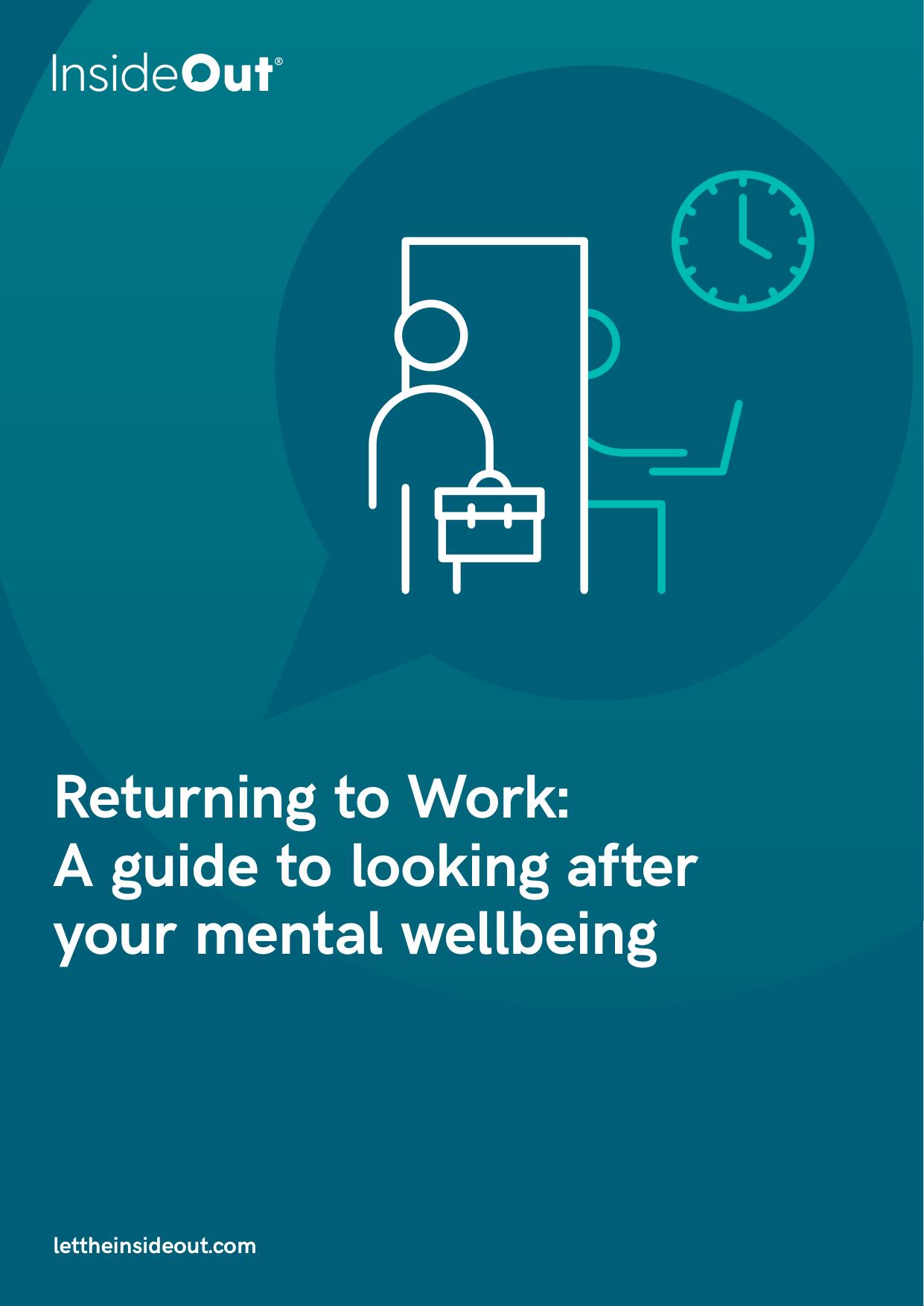 Returning to Work: A guide to looking after your mental wellbeing
In this guide, we've put together all our best actionable hints and tips to help you manage a positive transition back to the workplace.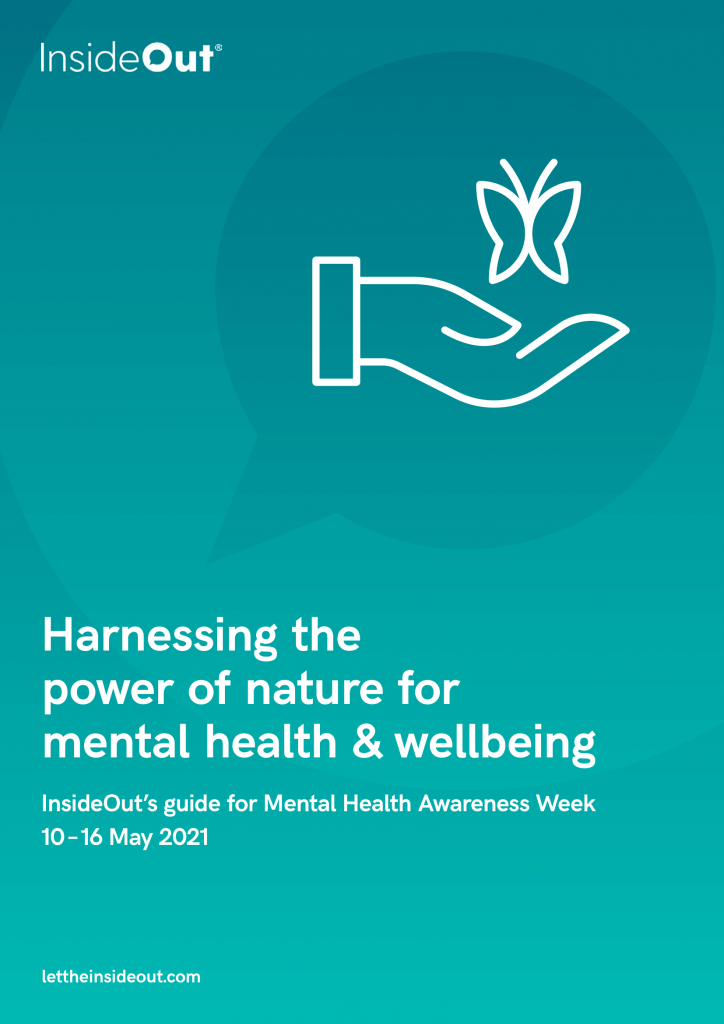 Mental Health Awareness Week 2021 Guide for HR Professionals
This guide shares some inspiration on spending time outdoors, it explores the benefits of nature for our mental health, and highlights how work and time in nature can absolutely coexist.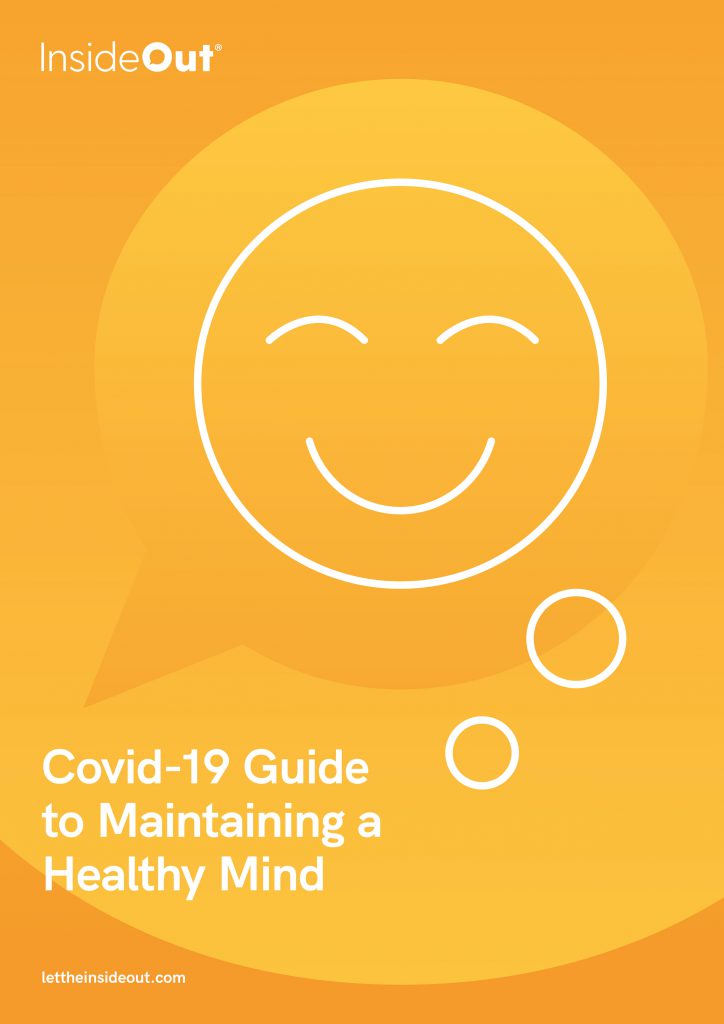 Lockdown Guide To A Healthy Mind
This guide contains our top tips for maintaining a positive mindset throughout lockdown.