InsideOut helps you to unblock barriers to performance and improve your productivity.
InsideOut is transforming the current EAP offering. We're leading the change on improving mental health care in the workplace.
InsideOut increases productivity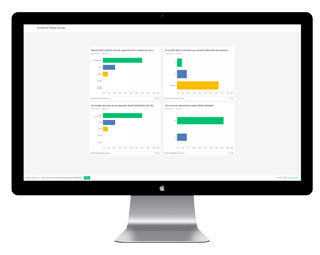 Pulse survey
Understand the mental health landscape of your organisation and set a baseline to measure future activities and initiatives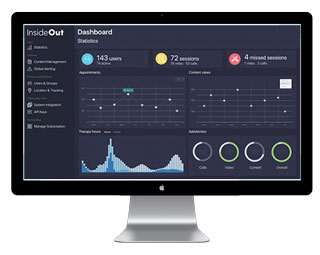 Platform
User friendly, interactive diagnostic developed alongside GPs and therapists.
Access to personalised, curated content, integrated worksheets and self-help tools.
Matched real-time video based sessions with qualified, vetted coaches and therapists. We don't use bots!
Completely confidential. Anonymous data securely stored.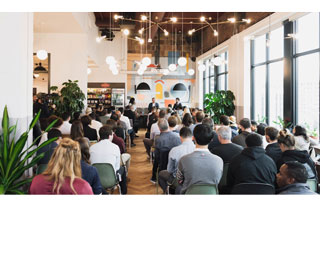 Workshops
Increase the understanding of mental health amongst your teams, management and c-suite execs. Empower employees to look after each other's mental wellbeing by equipping them with the tools needed to listen, offer empathy and create safe spaces for people to talk.
Reduced absenteeism & presenteeism

Improved performance and productivity

Develop a safe space for employees to talk about mental health
Complete mental health toolkit

Easy to use dashboard for reporting & measurement
Much more than a traditional EAP
InsideOut Podcast
Laura opens up the mental health conversation to get what's going on in the inside out into the open.
She talks to guests about the challenging times they have been through and what they do now to maintain a positive state of mind to stay strong, happy and resilient.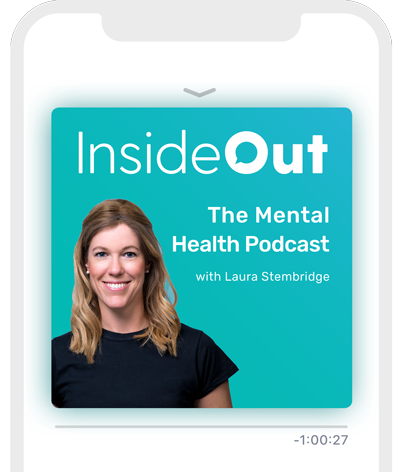 For more information on how InsideOut can help improve the mental well-being of your workforce, request a demo below.