Trusted by our partners
Who care about their employees wellbeing
Every mind matters
Mental health is fluid and fluctuates daily. Those who are mentally fit excel.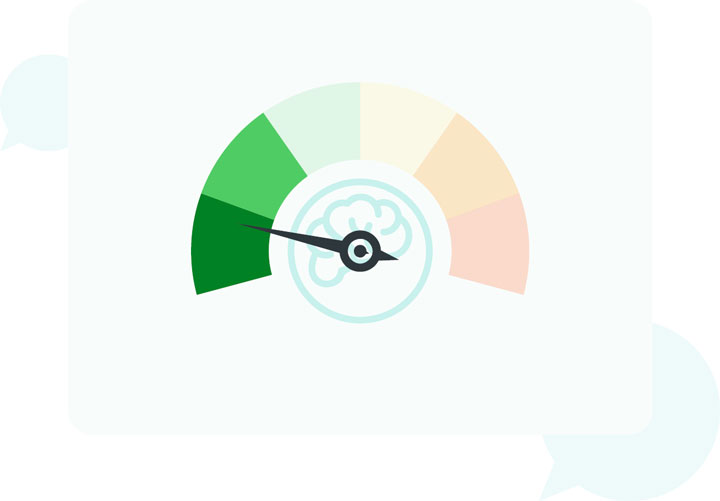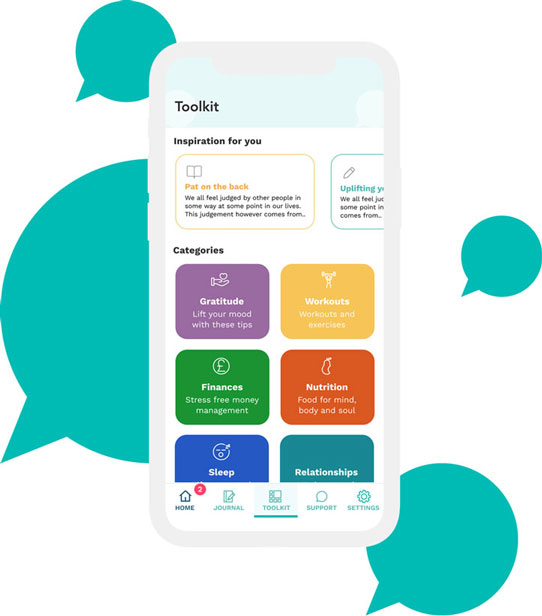 Interactive, evidence-based tools and assessments designed by experts and clinicians.

Build mental fitness across all pillars of Wellbeing; physical, mental, financial and nutritional.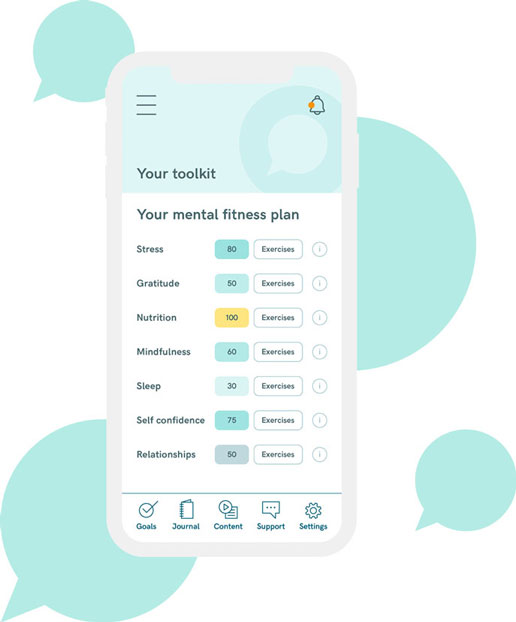 Personalised mental fitness plan tailored to the individuals needs.

R
​

educe burnout, improve sleep and foster better relationships.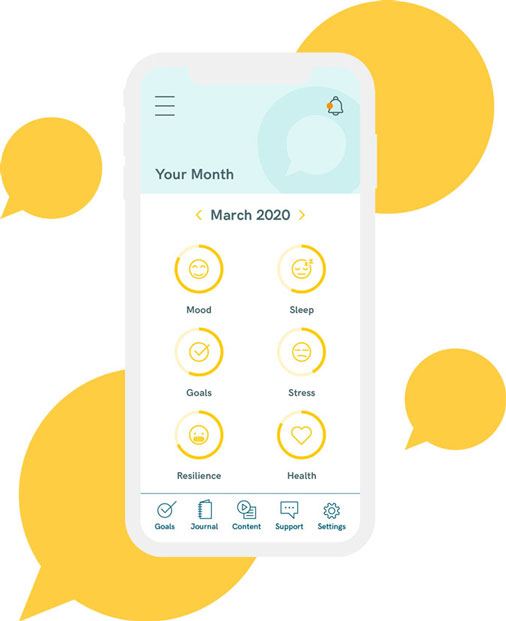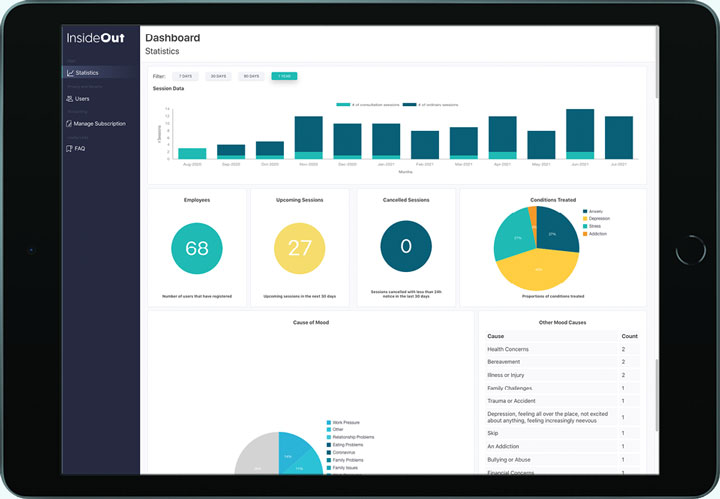 Cultural insights and trends

Simple and effective tools clinically proven to improve employee wellbeing

Anonymous data trends to improve your corporate wellbeing goals

Understand the wellbeing challenges your employees face

Tailored campaigns to combat troublesome areas

Personalised launch campaign and ongoing support to boost reach and engagement
Much more effective and
impactful than an EAP…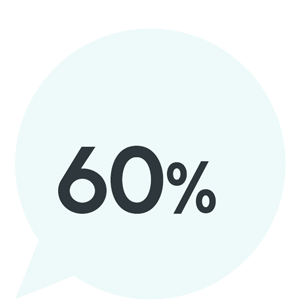 Report improved symptoms after just 3 sessions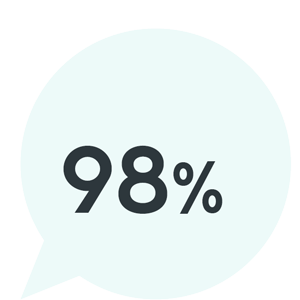 Success rate in matching employees to experts first time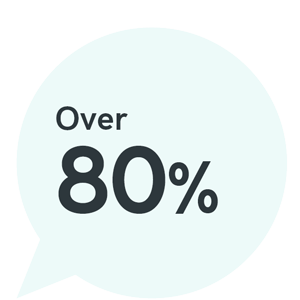 Report better overall Wellbeing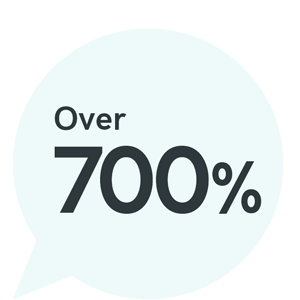 Greater engagement than traditional EAPs
…a solution that resonates
with today's future workforce.

Instant access

No triage calls

Straight to the right person

Talk to the same person

Everyone guaranteed sessions

Personalised mental fitness tools

Suitable for everyone

Content covering all learning styles
Don't just take our word for it…
"InsideOut is one of the most convenient ways to find help, whereever I may be. My therapist has been superb. I can go into a session full
of doubt and leave with direction."
— Employee, NHS
How valuable is employee wellbeing to you?

A small price to pay to:
Boost productivity
Reduce absenteeism
Improve presenteeism
Improve morale
retain and attract talent
We partner with
international providers
to support your
global team.
Our carefully selected and screened community of mental health experts support over 15 languages.