We are passionate about opening up the mental health conversation and building a movement to make therapy and coaching as trendy as personal training!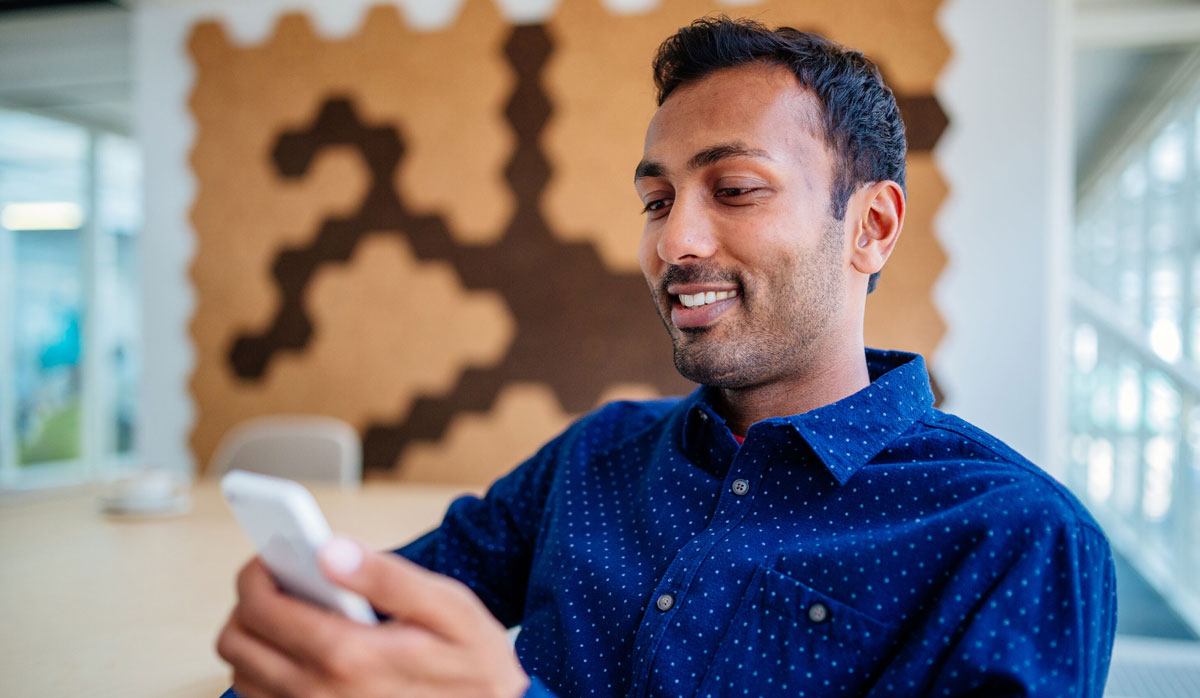 InsideOut helps you fill empty diary slots and grow your practice.
InsideOut offers a new, easy of way of working, free of the pain points of traditional EAPs. We know how costly and time consuming if can be to find new clients. InsideOut brings the clients to you so you can focus on what you do best, helping others to become their best selves.. You're never alone when it comes to growing your practice, we're here to help you.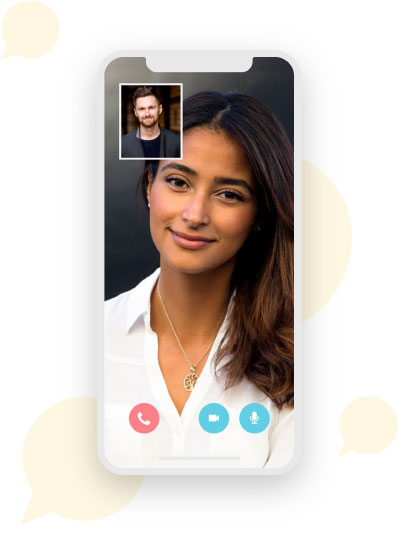 Matched referrals
Focus on helping people in the areas that you are truly passionate about.

Be your own boss
Pick and choose the hours you work and a location that suits you. Partner with InsideOut to build your practice and fill empty diary slots.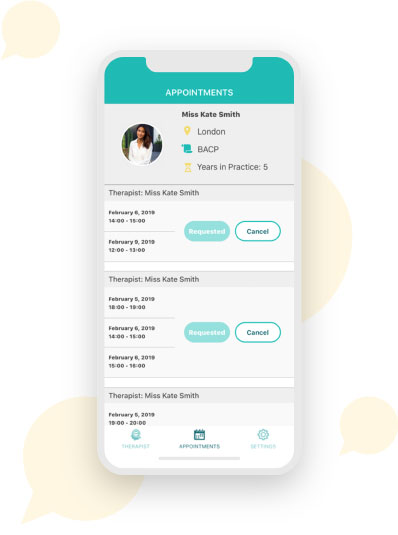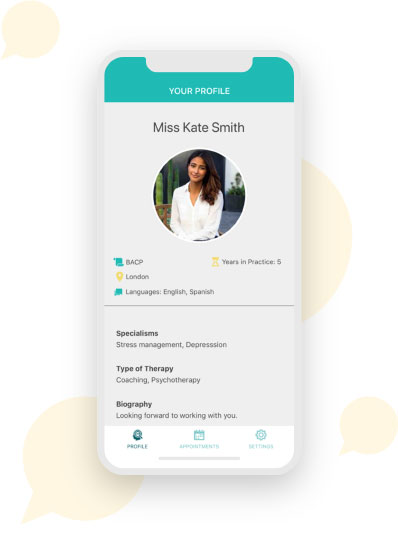 Build your network
Tap into a community of mental health experts to support, learn and grow together. You're never alone!
InsideOut Podcast
Laura opens up the mental health conversation to get what's going on in the inside out into the open.
She talks to guests about the challenging times they have been through and what they do now to maintain a positive state of mind to stay strong, happy and resilient.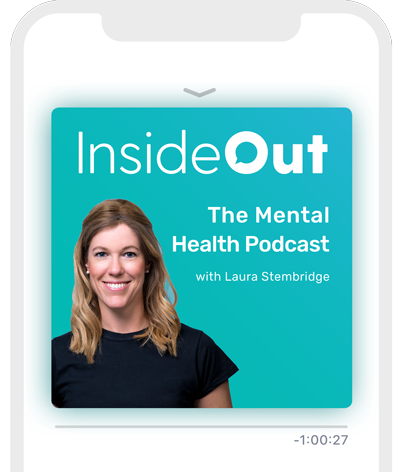 For more information on how InsideOut can help build your practice, apply to join our Coach and Therapist Tribe now.