We aim to reimagine how the workplace can empower employees to look after their mental health using innovative, accessible and on-demand support.
Our story
We know there is stigma around mental health.
We also know first hand how hard it can be to access support and help when needed.
You feel like your friends won't understand, that you don't want to burden your family and that your employer may not support you.
There is an excessive waitlist to see a NHS mental health expert and private care can be expensive and not always accessible. In today's time poor world, you don't have time to travel to see therapists, can't get out of work or believe the cliché of the white therapist couch still exists (it doesn't by the way!). We get it!
Our Founder, Laura, saw the need for mental health tools in the workplace while she was working in the City. She saw people including herself needing advice and support, but due to the stigma around mental health did not know who to talk to, or where to access help.
Born out of her own experiences, InsideOut was created so that everyone has access to personalised content and vetted mental health experts in a trusted environment. We are not just a platform or an app, we are a workplace wellness movement that is changing the way we view mental health so that everyone can be a better version of themselves and thrive in life and in the workplace.
We speak out to inspire.
We constantly drive to better ourselves,
improving our minds
and enriching our body and souls.
Through talking therapy and accessing self-help tools we find
freedom in our thoughts.

Not afraid to dig deep, we unearth emotions locked away.
We are strong, not silent.
We seek help and support when needed and are
not ashamed to do so.
Inhaling positivity, we exhale self-doubt.
Our own strength surprises us.
We are stronger than we believe.

We are a community lifting the roof on mental health
stigma, encouraging open, honest conversations,
one thought at a time.
Change your mindset,
better your soul.
Let the inside out.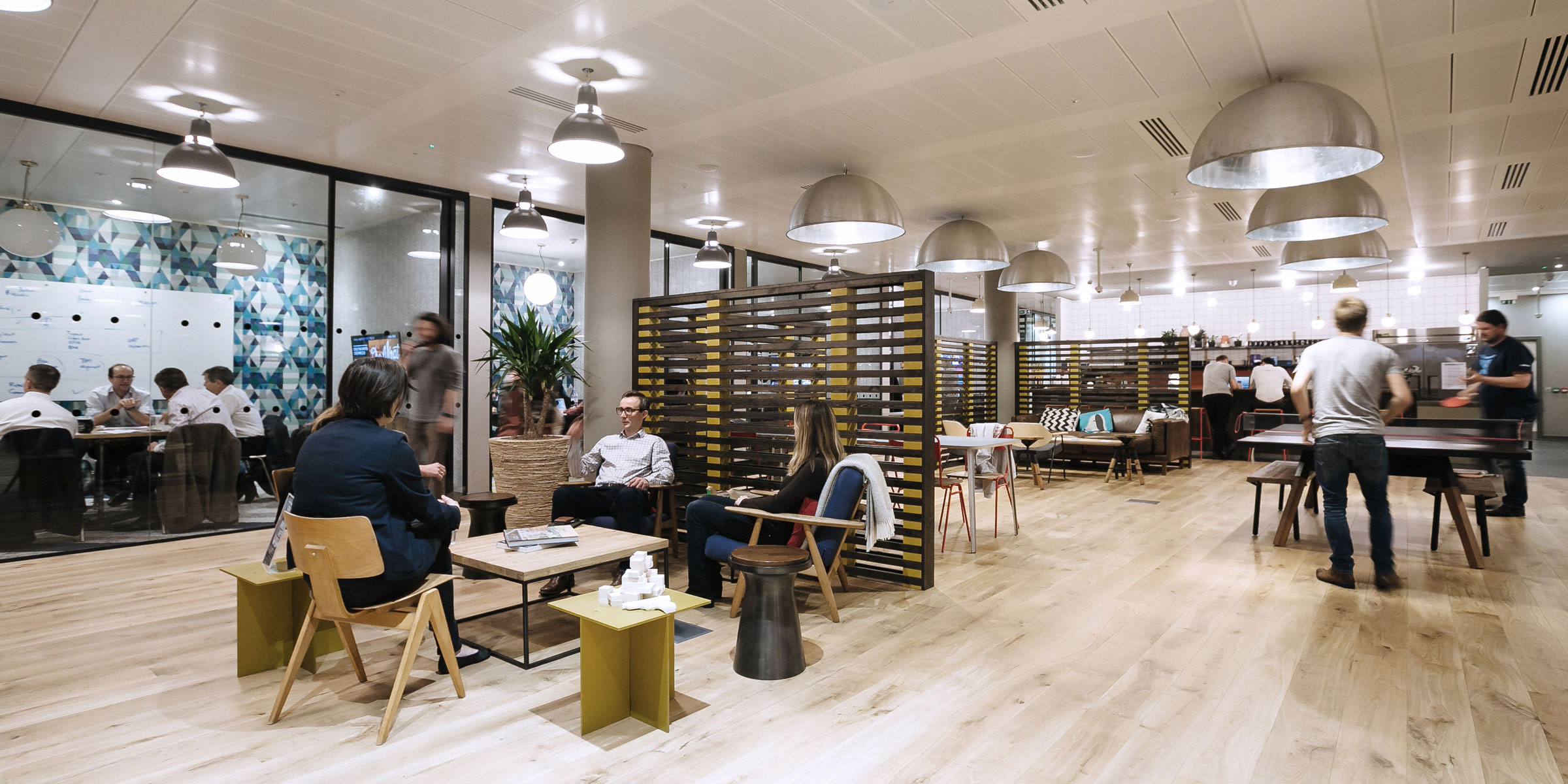 Our team
Humanity and empathy are
at the heart of what we do.
We believe in the power of talking and promoting self-love. We strive to empower our team members to be the best that they can be.
We actively encourage them to support, help and challenge each other along the way. We respect each other as individuals and look out for their well-being. We take time to listen to each other. We are a family.
We move quickly and care about our culture. We work hard to break stigma and open up the mental health conversation whilst maintaining balance, which makes working here extremely rewarding.
Our mission doesn't stop with helping our customers; InsideOut is a fun and rewarding place for you to grow and become a better version of you.
Our team has a passion for creating a world where the stigma around mental health will be overcome through honest conversations and with accessible tools for all.
We are early in our journey and are on the look out for awesome people to join our expanding team. If you are passionate about helping people improve their mental well-being and breaking the taboo around mental health, we'd love to hear from you.
Subscribe to our newsletter