InsideOut is changing the way mental healthcare is provided for individuals and employees.
We are creating a movement to end stigma and open up the mental health conversation. Do something positive for you. Download the InsideOut app and improve your mental wellbeing.

adults experience a
mental health challenge at
any given point in time

of adults experience
an addiction.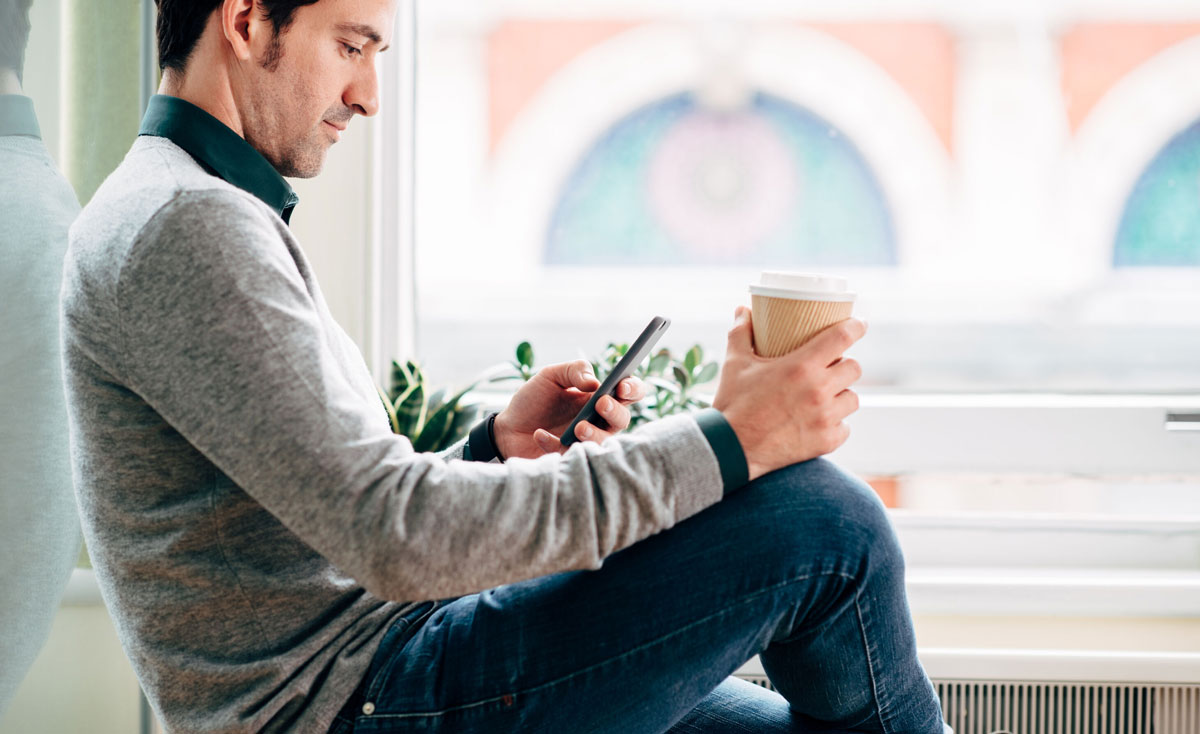 Because everyone has mental health
Whether you are feeling worried, nervous or battling something bigger, we've got your back. Using a unique blend of education tools, a self-help toolkit and online coaching or therapy we've got you covered with whatever support you may need.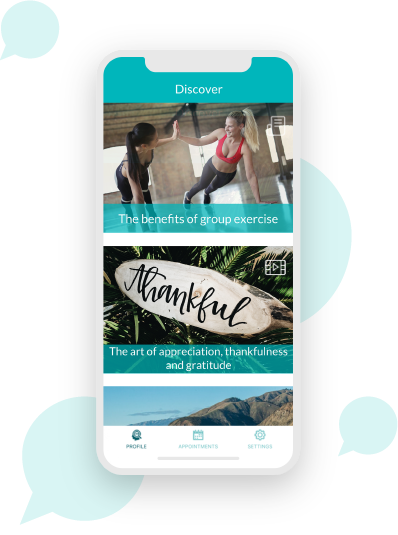 Intelligent matching
Using our unique matching process, we connect you to therapists, coaches, curated content and mental fitness tools.

By your side
Our community of carefully vetted coaches and therapists provide personalised care that will support you on your journey every step of the way.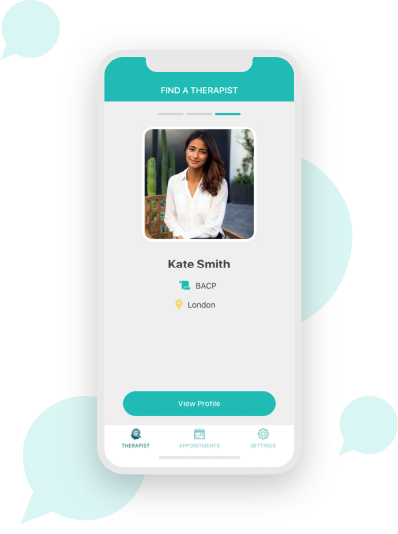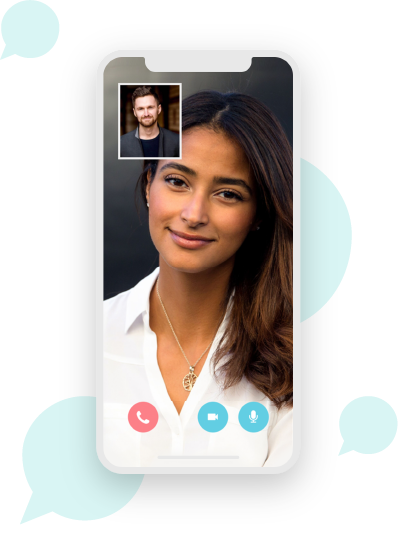 Proven techniques
Our therapists and coaches use evidence based talking therapies that have stood up to the test of clinical trials and are proven to yield positive long-terms results.

Interactive approach
Our interactive, on-demand technology allows you to access care wherever you are, whenever you need it.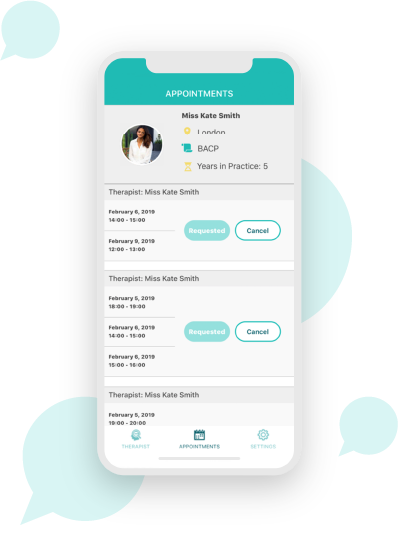 Whether you are feeling worried, nervous or battling something bigger, we can help you in your journey to become the best possible version of you.
Community events
We run a range of events to bring members of our community together, be that private dining dinners with keynote speakers, community workouts or forums with HR managers.
Sign up to receive our newsletter and find out about our forth-coming events.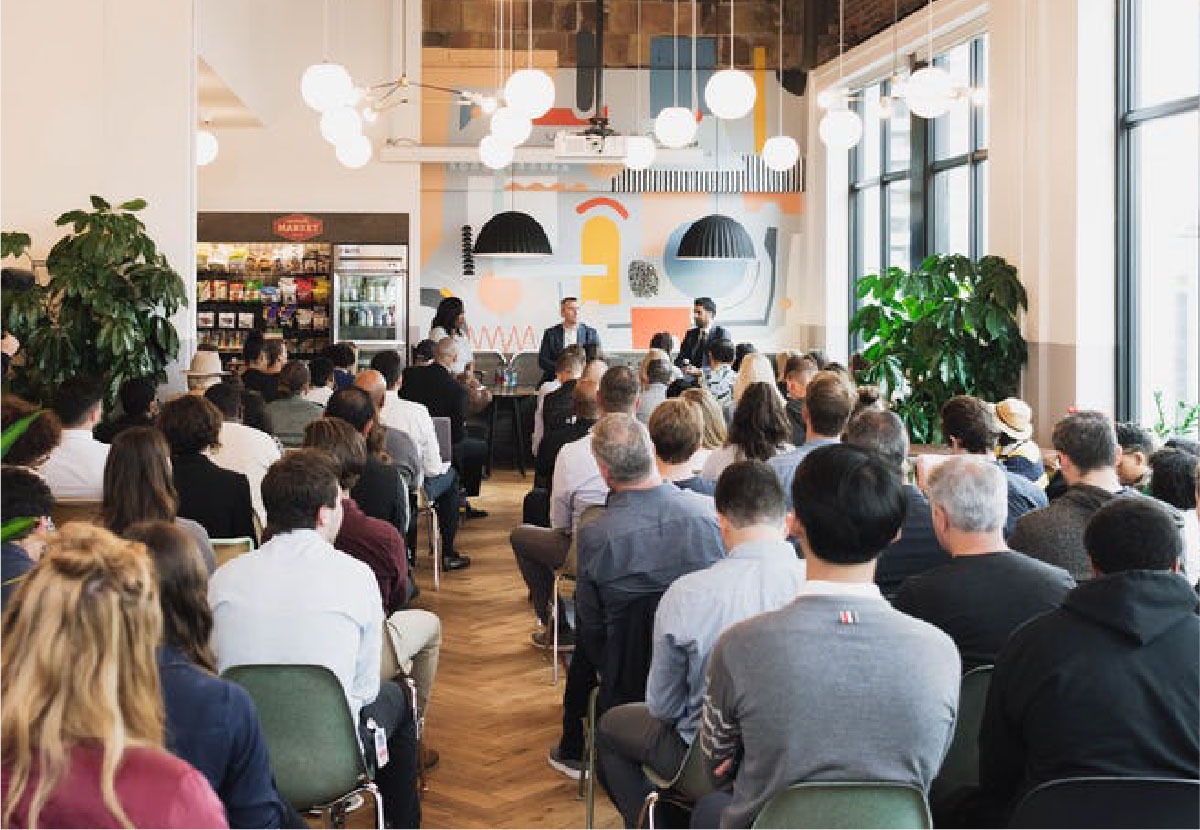 InsideOut Podcast
Laura opens up the mental health conversation to get what's going on in the inside out into the open.
She talks to guests about the challenging times they have been through and what they do now to maintain a positive state of mind to stay strong, happy and resilient.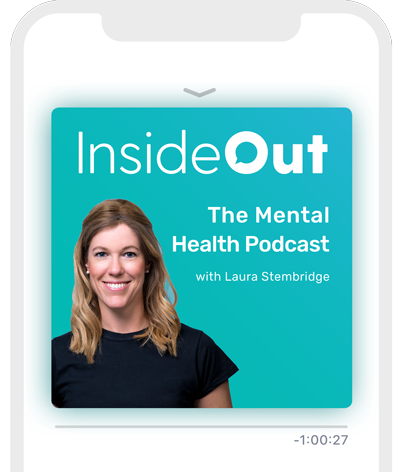 We all have mental health.
Sign-up to find out how InsideOut can help you and to join one of our events.
#lettheinsideout #itsoktonotbeok