InsideOut helps you to unblock barriers to performance and improve your productivity.
InsideOut is transforming the current EAP offering. We're leading the change on improving mental health care in the workplace.
InsideOut increases productivity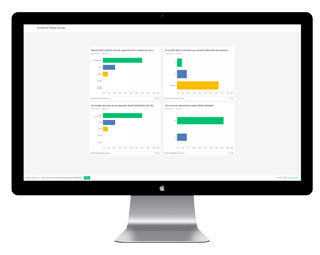 Pulse survey
Understand the mental health landscape of your organisation and set a baseline to measure future activities and initiatives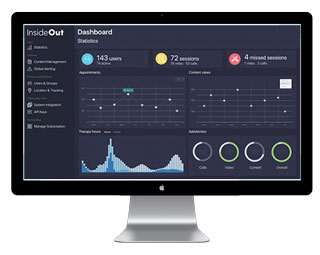 Platform
Mobile first platform providing early intervention and preventative, evidenced-based mental health support.
Proprietary clinical diagnostics match employees to relevant Therapists, Psychologists and Coaches who are skilled and experienced in their area(s) of need. Give your employees instant access to video-based counselling sessions. Sessions available 7 days a week.
Personalised, evidenced-based interactive mental fitness tools catered to all learning styles, carefully designed to help employees build mental resilience on the go or from the comfort of their home.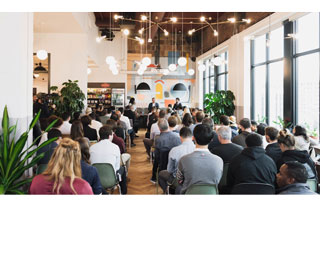 Workshops
Increase the understanding of mental health amongst your teams, management and c-suite execs. Empower employees to look after each other's mental wellbeing by equipping them with the tools needed to listen, offer empathy and create safe spaces for people to talk.
Reduced absenteeism & presenteeism

Improved performance and productivity

Develop a safe space for employees to talk about mental health
Complete mental health toolkit

Easy to use dashboard for reporting & measurement
Much more than a traditional EAP