As seen in



Our mission is to put accessible mental health and wellbeing support into the palm of 10m employees' hands globally.
InsideOut is changing the way mental healthcare is provided for individuals and employees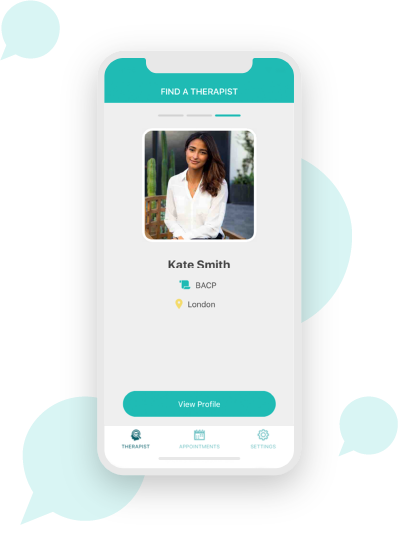 On-demand coaching and therapy 24/7
Our coaches and therapists are carefully handpicked by us. We only work with the best who are skilled to help you become a better version of yourself.

We've always got your back
A curated set of self-help mental fitness tools and content designed to help you deal with life's challenges and build resilience.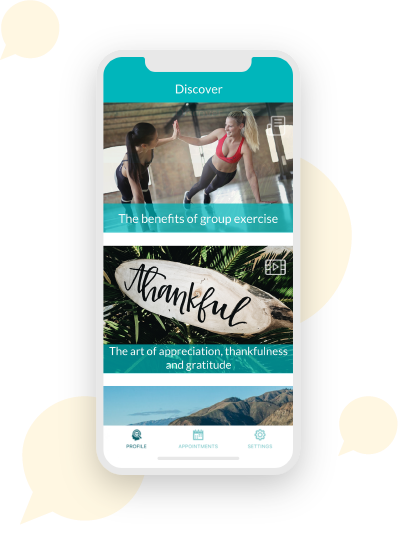 Community events
You're never alone. Join our webinars and meet like-minded people going through similar challenges. Listen to industry experts share their stories and top tips.

Workplace tools and training
A range of tools and education services to optimise mental wellbeing and human performance.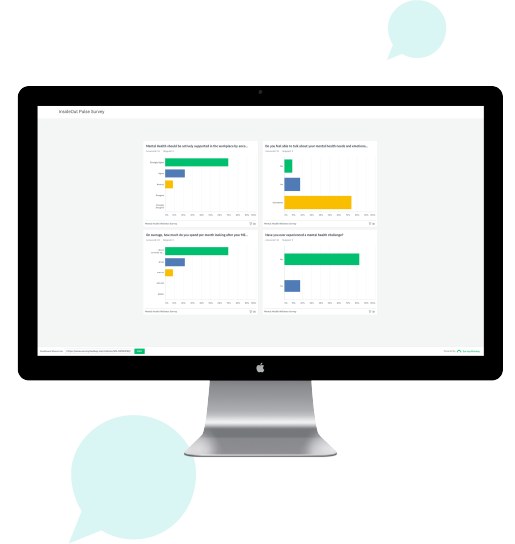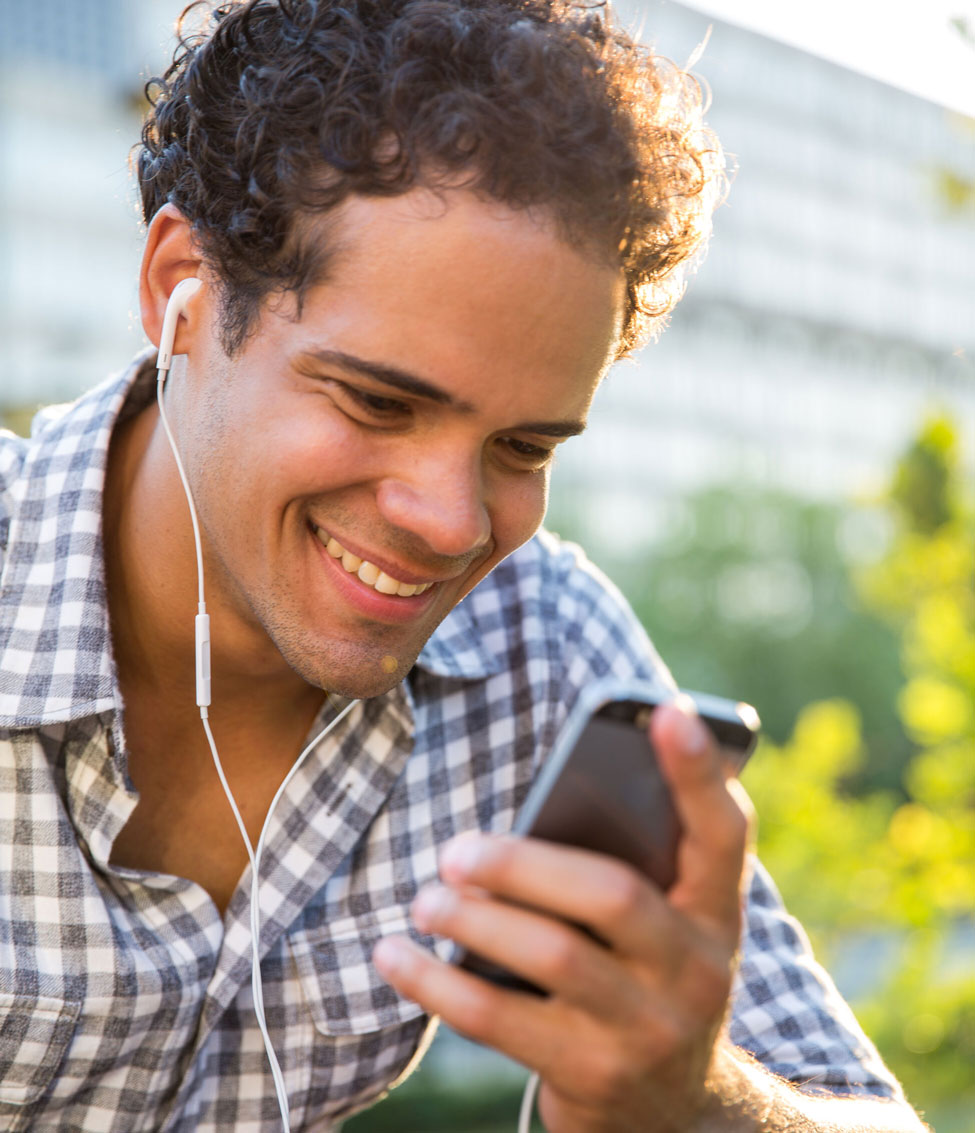 Subscribe to our newsletter