Employees Love InsideOut VR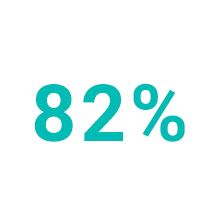 report lower
levels of stress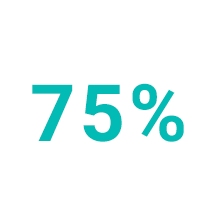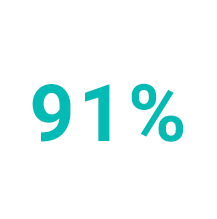 recommend InsideOut VR to colleagues
Bring Calm to your Employees
There are many benefits to InsideOut Immersion:

Build a happier and healthier workforce
Improve employee wellbeing by boosting happiness, reducing anxiety and facilitate feelings of calm and connectedness.

Drive engagement and expand reality
Transport employees to new worlds that foster creativity and improve focus, employee engagement and team morale.

Your wellbeing partner
Our proven launch strategy, expert resources and customer support takes the stress out of launching and managing new employee benefits.

Gain insights into the wellbeing of your workforce
Detailed reporting metrics and cultural insights to inform long-term goals and business objectives.

Improved Mindfulness
Studies show VR meditation improves mindfulness scores by 95%, compared to audio meditations at 14%

Decend Into Nature
Research shows immersing yourself in nature via VR has the same benefits as being in nature itself
Trusted by our partners
Who care about their employees wellbeing
Unlock Balance
and Refocus
the Minds
of your Teams
InsideOut VR provides a innovative way to bring wellness to the forefront of your workforce. Using virtual reality and the latest in clinical science, InsideOut VR transports employees to new worlds that bring calm, focus and boost productivity. Provide employees with a benefit they will truly thank you for.

Evidenced-based
Research informed content from world-class creators

Mobile Companion
Gain access to other guided self-help tools and/or 1-21 support

Escape Reality
Travel to and immerse yourself in different worldscapes that provide relaxation and a break away from the norm

Expand your Mind
Guided meditations, breathwork exercises and soundscapes designed to improve focus and happiness. Tailor the focus of your practice to suits
your needs

Immerse Yourself
Pause the self-chatter. Take time to fully focus on you to restore calm and balance back into your day

"Having InsideOut as one of our work benefits gives Oxford Knight employees access to on-demand support. We would recommend InsideOut to any organisation that wants to make mental health a priority."
Hollie Jobson
Head of People at Oxford Knight
Are you ready to improve
your employee's wellbeing?