InsideOut is a personalised, full spectrum workplace mental health platform.
Employee wellbeing is now a top priority in the wake of Covid-19. It is critical for employers and HR teams to prioritise the mental wellbeing of their teams.
Backed by science, InsideOut's award-winning mental health tools are designed for the modern workforce. InsideOut empowers employees to instantly access support when life throws up challenges that may impact performance and productivity.
If you care about your employees' wellbeing and would like to find out how InsideOut can help you, get in touch today. We are looking forward to speaking with you!
Trusted by our partners
Who care about their employees wellbeing
The proof is undeniable: InsideOut works.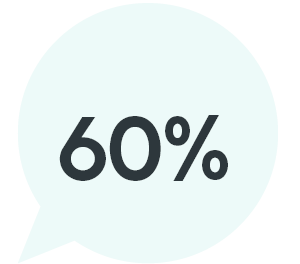 Report improved symptoms after just 3 sessions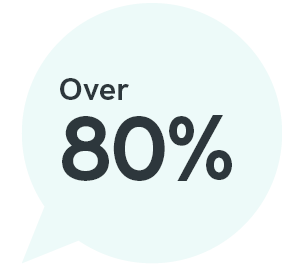 Report better overall Wellbeing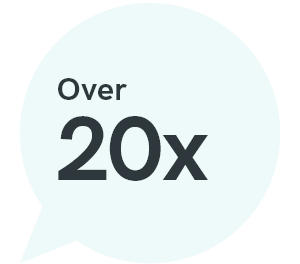 More engagement
than EAPs
"InsideOut is one of the most convenient ways to find help, wherever I may be. My therapist has been superb. I can go into a session full of doubt and leave with direction."
— Employee, NHS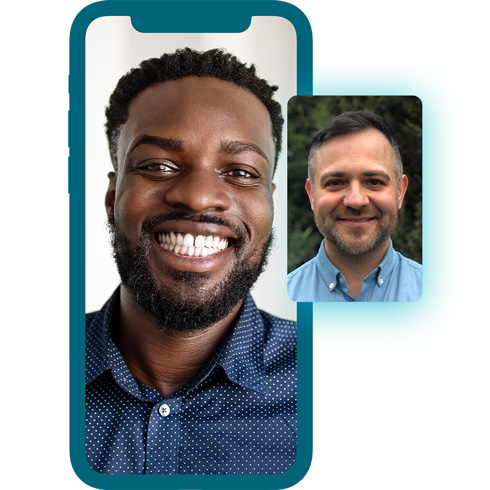 1-2-1 support
Employees can instantly speak to one of our expert Coaches or Therapists via video, phone or message in over 15 different languages. We match employees to experts using our proprietary intelligent matching tool.
Preventive fitness tools
We understand everyone's needs are different. Our highly personalised mental fitness programmes comprise of a range of interactive tools, audio courses and videos which have been clinically designed by experts to foster resilience across all pillars of health; mental, physical, financial, social and environmental.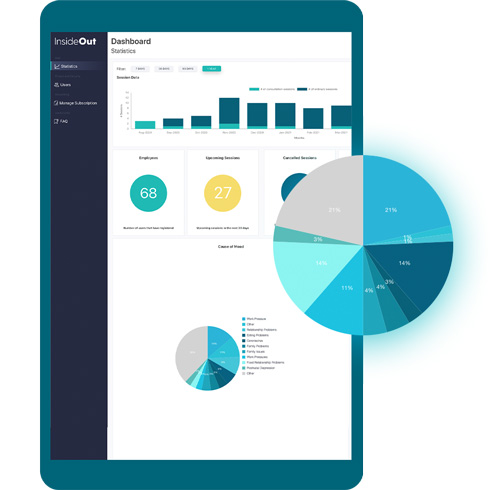 Be in the know
Better understand the mental health landscape of your organisation with data trends, cultural insights and MI from your real-time dashboard.
How we are different to an EAP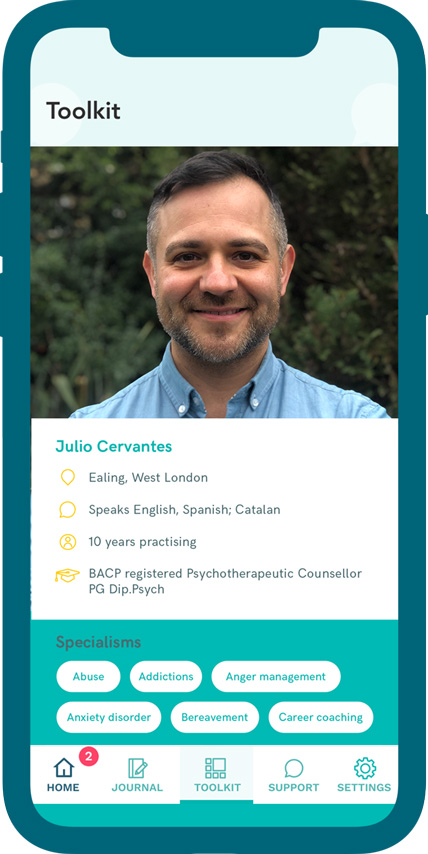 EAPs have been around since the 1970s and over 71% of UK businesses have an EAP in place, yet shockingly, HSE research recently published that stress, anxiety and depression are still the cause of over half of all work-related absences in 2021.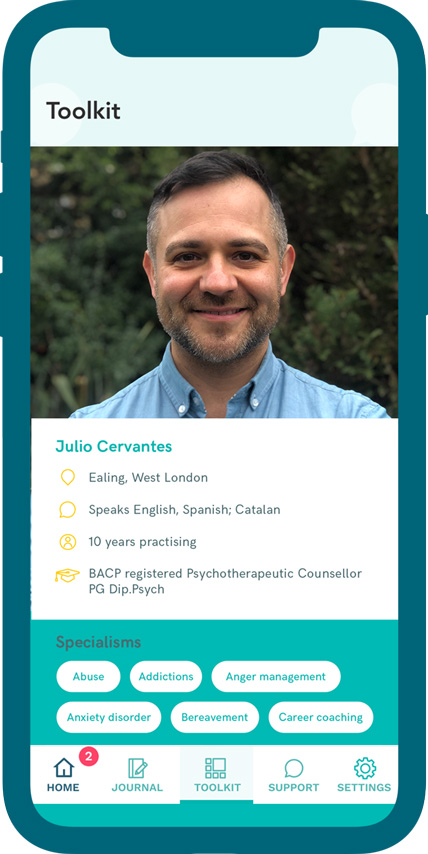 Employee's love us!
Over 50% of employees use us, compared to a traditional EAP where 5% engagement counts as success!

Tailored support
Access coaches, psychotherapists, counsellors, and clinical psychologists supporting in over 60 clinically recognised techniques, you won't get that through an EAP!

Instant Access
Wait, no phone lines? That's right, personalised immediate support at the click of a button.

That's not all!
Journaling tools, mindfulness exercises, financial support, on-demand exercise, guided meditations to name a few! So much more than the reactive approach of an EAP.